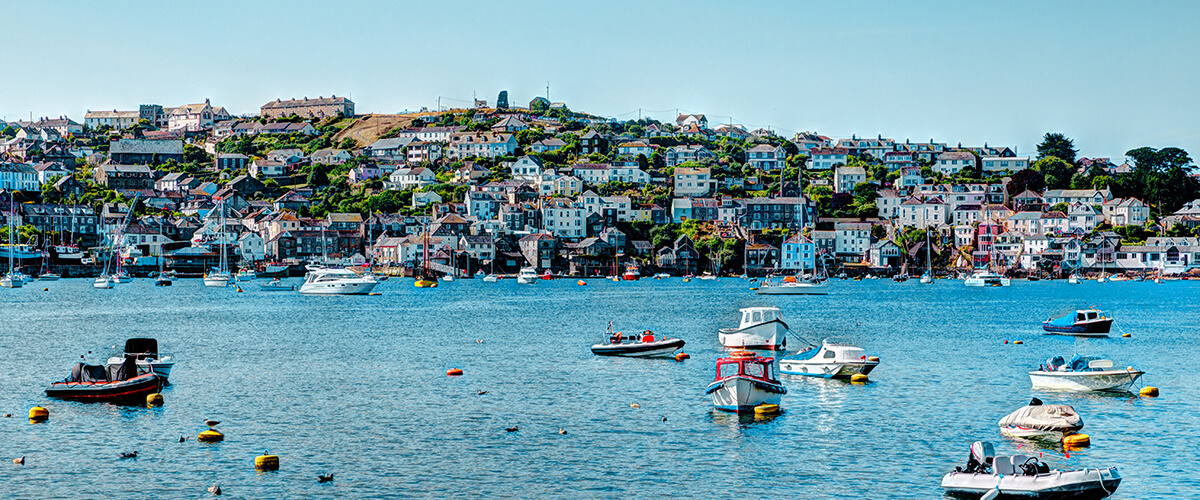 COTSWOLDS banner
WALES BANNER
CORNWALL BANNER
YORKSHIRE BANNER
SOMERSET BANNER
Experts in Holiday Home Sales
Orion Sales are an independent estate agency that specialise in the holiday home market.  Having managed a multitude of properties over the past 20 years in the Cotswold Water Park we know what makes the perfect holiday home whether you are buying an escape for your family or an investment.
We are able to offer both new and resale properties, so you can be sure that we will have something in our list to suit your needs and budget.  If you are looking to maximise the investment opportunities of your holiday home then we can advise you on the future rental income and potential returns of the different properties available.
Our Buying Agent Service provides complete piece of mind and removes the stress from buying your holiday home.  From helping you to select the right property, through negotiation of the sale and on to completion we will be at your side offering advice and support.
If you are looking to sell your holiday home then our expertise in the sector means we can market your property to maximise the sale price.  We understand what investors are looking for when buying holiday rental properties and have a list of investors looking for additional properties to add to their portfolio.
Whether buying or selling your holiday home our team can make the process as straightforward and stress free as possible.  To find out more give us a call on 01285 861839
Find your Perfect Location for your Holiday Home
Find Your Perfect Holiday Home Abroad
If you are looking for a holiday home further afield than the UK, then look no further. We have a selection of amazing properties for sale in Barbados with additional overseas locations coming soon.
We have partnered with Royal Westmoreland to give you access to a range of property types on the gorgeous island of Barbados. Whether you are new to the holiday home market or are seeking to expand your portfolio you can find out more about the homes and villas we have for sale abroad by following the link below.
Our friendly team are also on hand to help answer any of your questions and give you advice throughout the entire process.
Let Us Help You Sell Your Holiday Home
Selling any property can be a daunting and complex process. You want to make sure that whoever you select to sell your holiday home is going to get the best results.
We specialise in holiday home sales and purchases so we understand the market and what potential buyers want from a holiday home.
If you are not sure whether you want to sell your holiday home why not request a free valuation.
Find out more about how our team can help you through every step of the process to sell your home.
Why Choose Orion Sales?
We are independent, specialist holiday home estate agents – we know the market and understand what buyers are looking for.
We manage a large portfolio of properties on the Cotswold Water Park and so understand the holiday rental market and can advise on potential rates of return you can expect
Our friendly team are on hand to help with a personal service to give advice and support throughout the entire process
We have trusted partners including mortgage brokers, solicitors and insurance companies that also understand the holiday home market so you can get expert advice throughout the entire process